Visit us on Facebook for many more photos!

No drop-in visitors, please!

All Guest check-in and outs are
by appointment only, for the safety and comfort of all.
Give us a call at (808) 959-8360 to schedule an appointment.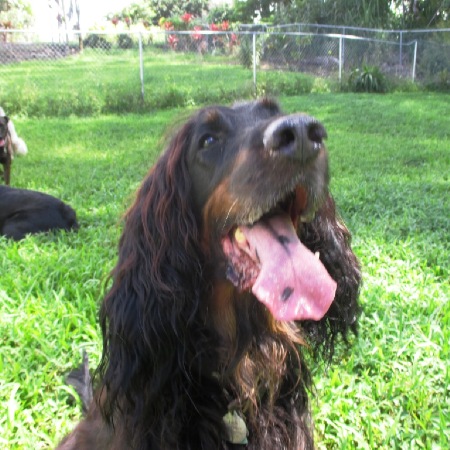 Jack is always wearing a smile!

Mahalo for visiting, Jack!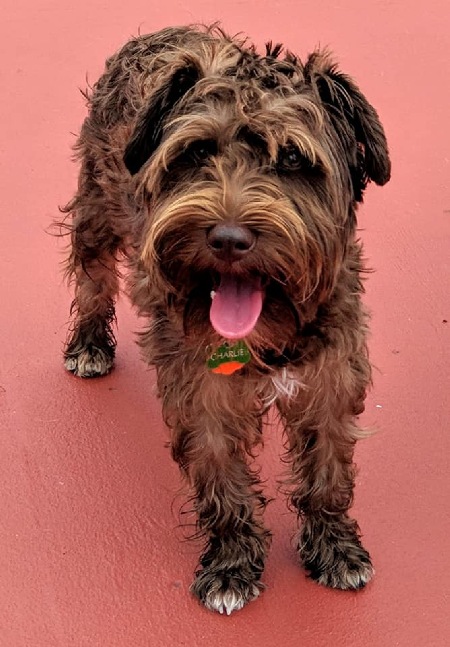 Hi Charlie!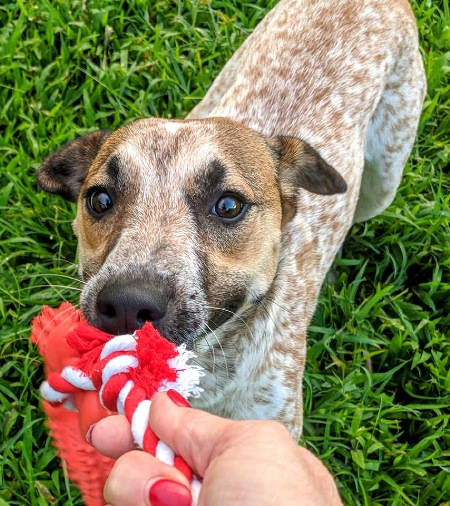 Angel is always ready for a game of tug!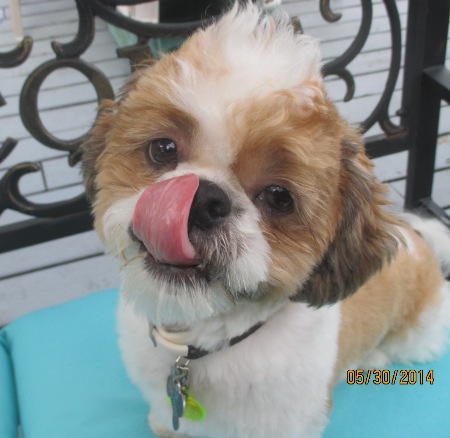 OH! KOJI!.

See lots more photos on our Facebook page!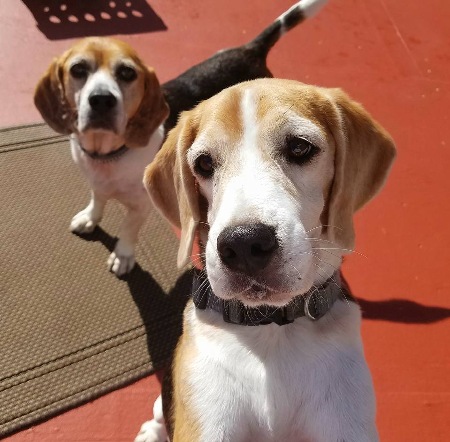 Our own Beagle HOKU backs up best buddy JIMMY in the Penthouse Parlour!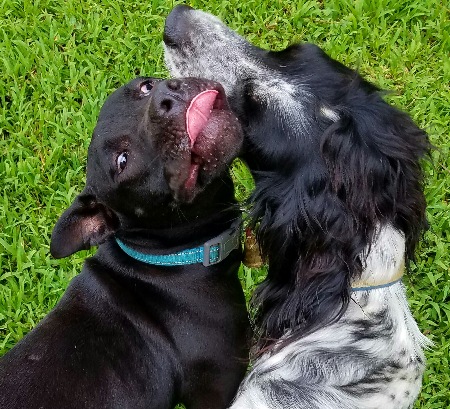 Peppers and Bubba get a quick snuggle in!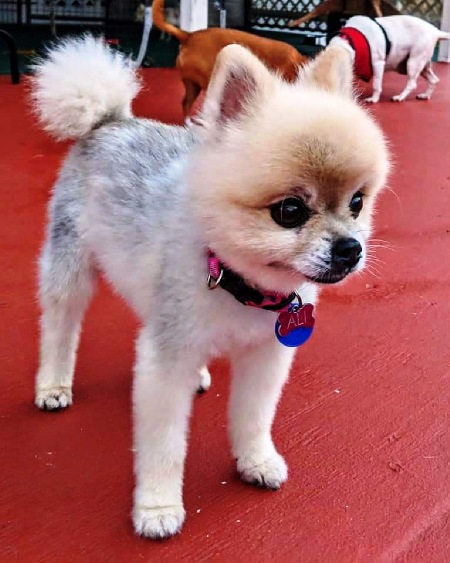 ALI is quite the Diva... and we love her for it!!


Lots of love and attention for every Guest (: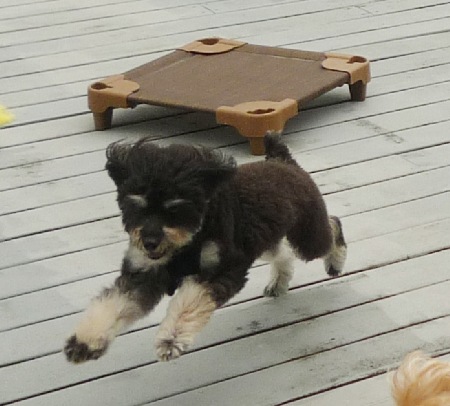 Run for joy, Colt !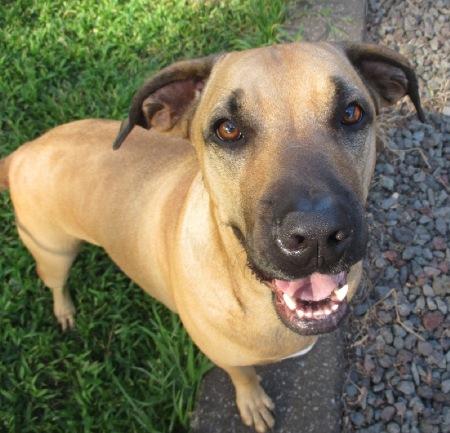 Makana really loves running with new friends! He visits often with his hanai sister, Maru Chan and both adore Uncle David!