Visit us on Facebook for many more photos!

No drop-in visitors, please!

All tours and guest check-in and outs are
by appointment only, for the safety and comfort of all.
Give us a call at (808) 959-8360 to schedule an appointment.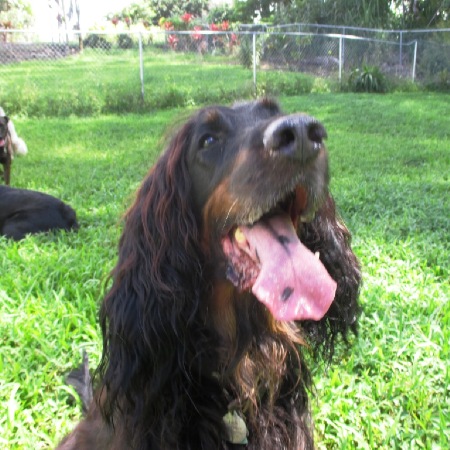 Jack is always wearing a smile!

Mahalo for visiting, Jack!





Our Beagle Hoku is our official greeter!




Mana is glad that we only care for K9 Guests at Hilo Kennels...

Any size, as long as they are people friendly!








We try to have a little extra fun on the Holidays... this past Halloween was no different. Here, CJ appears as a "Bat-terfly" and seemed to enjoy the costumed fun.

See lots more photos on our Facebook page!




Mac & Peni share some sun and fun in one of the play yards.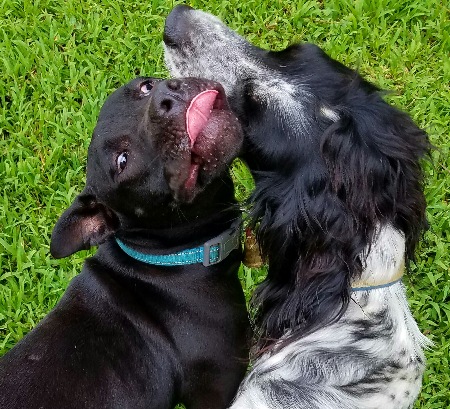 Peppers and Bubba get a quick snuggle in!



Hoku, our 8 Year Old Beagle, enjoys a vet approved raw coconut chew in the grass yard.


Lots of love and attention for every Guest (:






Everybody's favorite time is snack time!!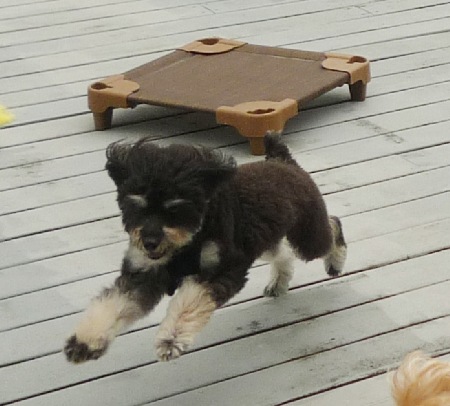 Run for joy, Colt !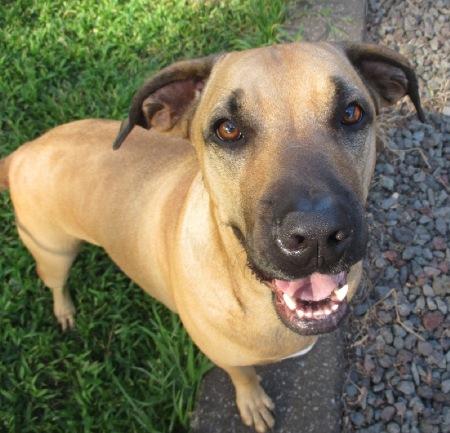 Makana really loves running with new friends! He visits often with his hanai sister, Maru Chan and both adore Uncle David!